Commercial & Residential HVAC, Electrical, & More
Give us a call for a free quote (or second opinion), emergency, or your next project!
Services
Servicing the Northern and Central regions of Virginia.
Services include residential and commercial heating (heat pumps, furnaces), ventilation, air, electrical, and more. From service calls and troubleshooting, to new installations, we're here to help! Visit our services page to learn more about what we offer.
Here are some of the counties that we service:
Fauquier
Culpeper
Madison
Rappahannock
Loudoun
Warren
Prince William
Clarke
Stafford
Spotslyvania
Greene
Page
… and more!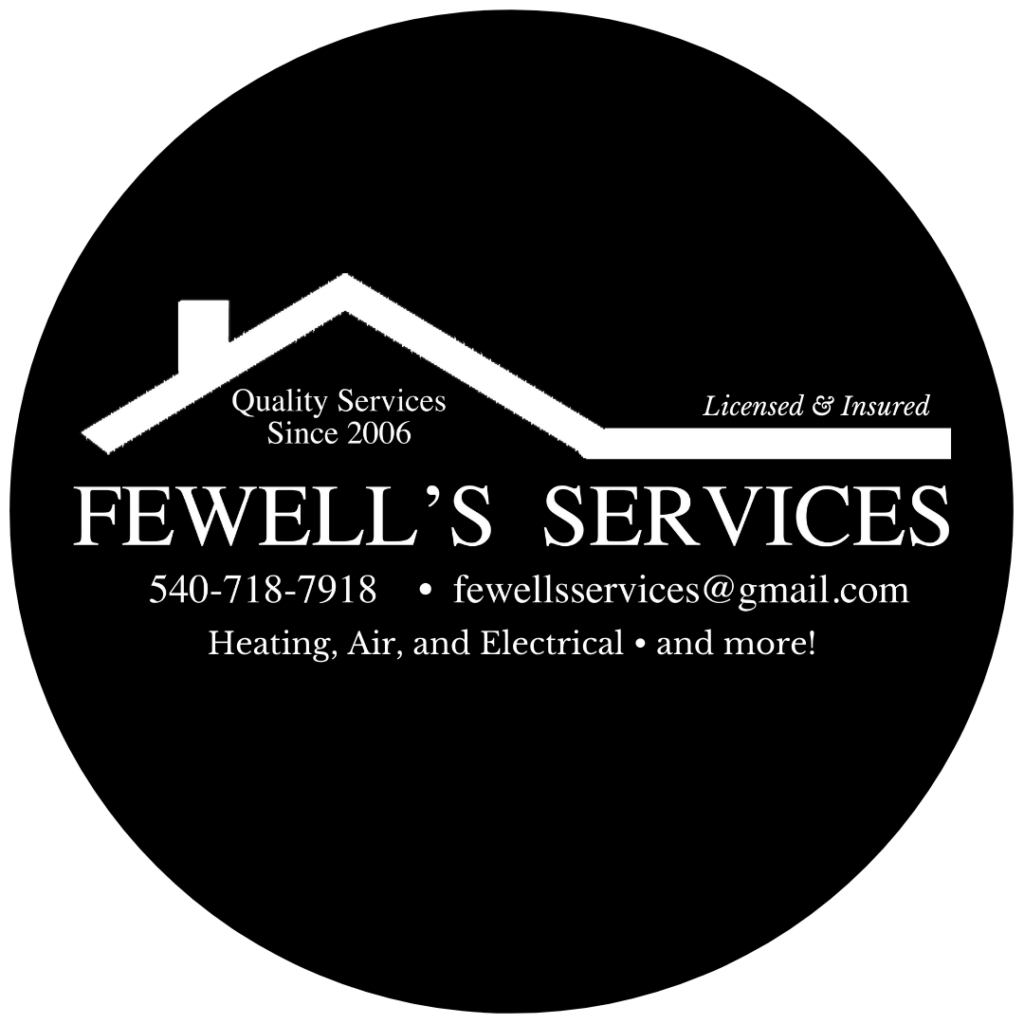 CONTACT
540-718-7918
Email: fewellsservices@gmail.com
Call for a free estimate!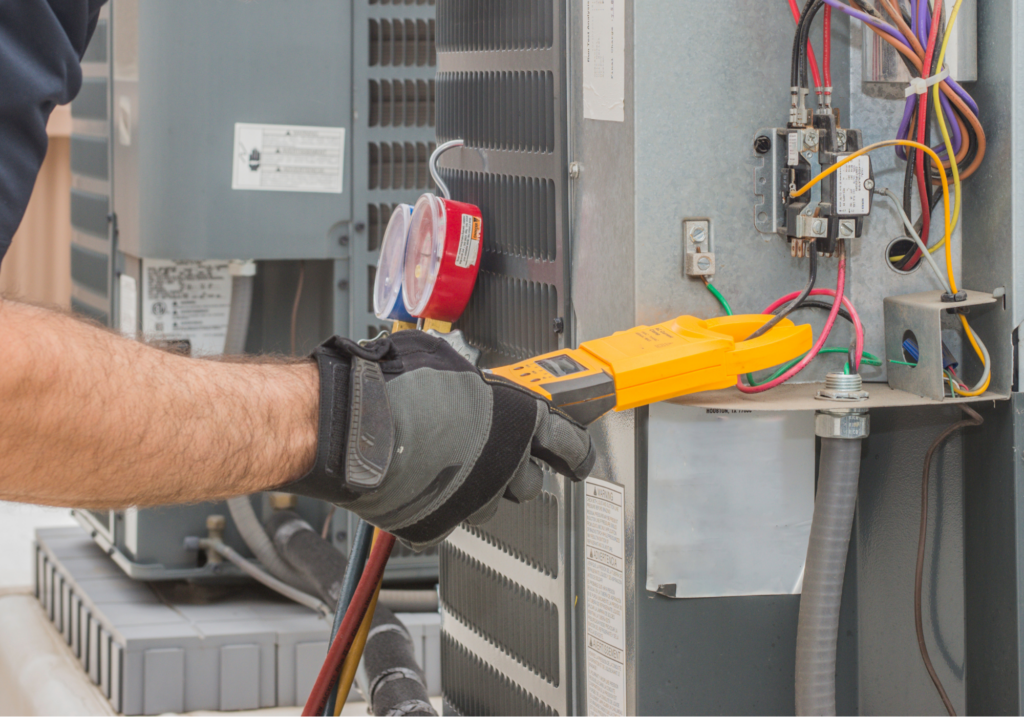 Heating
Whether you're looking to repair an old system, or wanting to install a brand new one, we'll show you the best options for your home or commercial property. From furnaces to heat pumps, we've got you covered.
Air
Being without A/C in the middle of summer can be disastrous. Let us up you keep your unit running smoothly and efficiently all year long. And, if you need a tune up, replacement part, or even a new install—we're just a call away.
Electrical
From simple jobs, like hanging a new ceiling fan—to more complicated jobs, like whole house and businesses wiring. We do it all. Electrical service is one of our most sought after expertises. Let us help you out by getting the job done right!
Integrity
Our business has been family owned and run with a mindset of integrity and "what would we do for our own homes", attitude. We understand that some larger companies can tell you that you need to upgrade or replace everything. But here, we try to fix what's broken first, before up-selling you a new unit or project.
Your first estimate is on us!